Oregon's Premier Water Garden Center
Press Contact Button Below for Garden Center Hours and Directions
Contact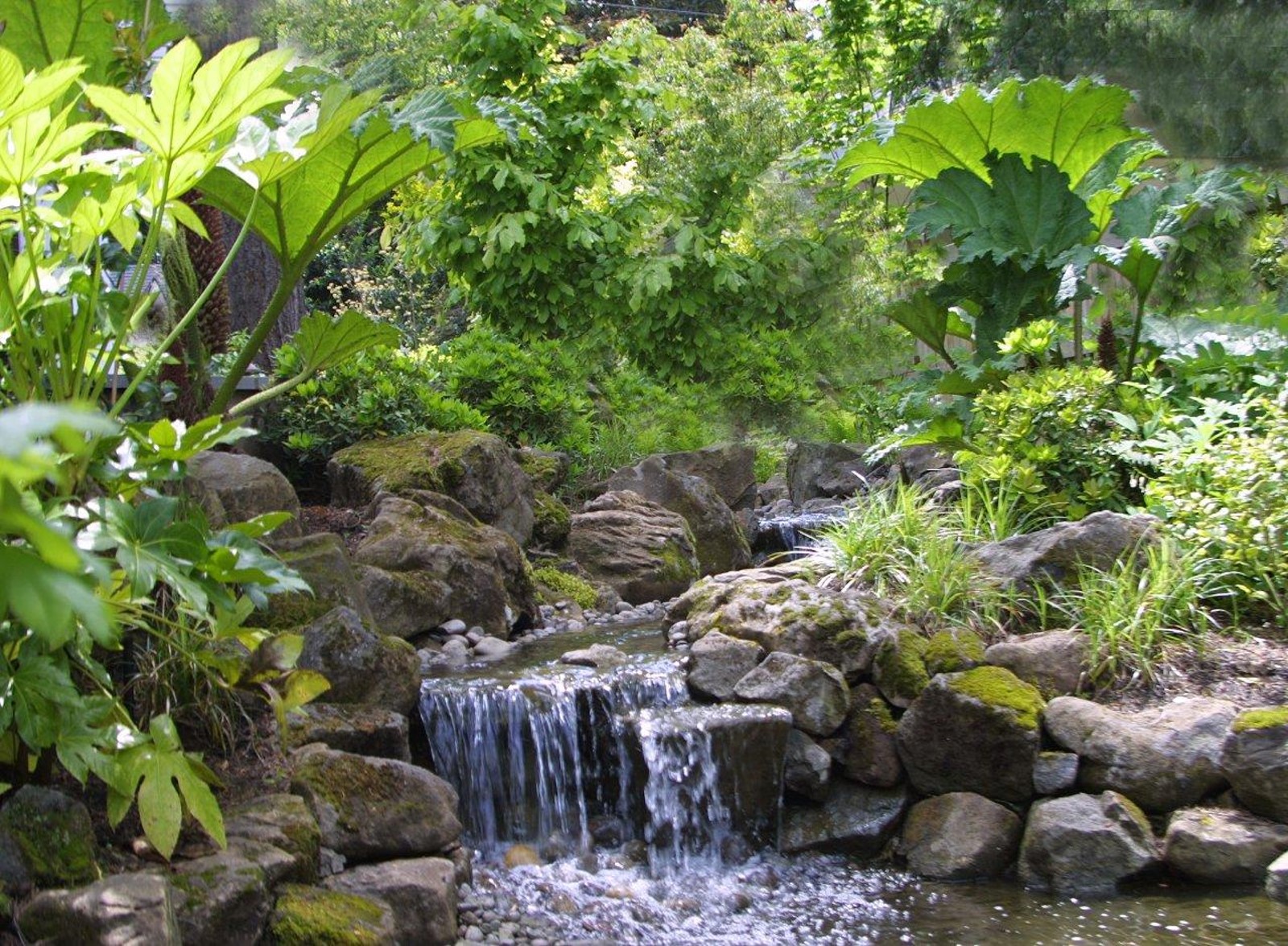 Installing an outdoor water feature enhances your landscape and creates a soothing environment for you and your guests. Bring the best of nature to your property and increase your home's value with features from Hughes Water Gardens. An experienced, award winning water garden builder in Oregon, designing and installing ponds, fountains, waterfalls, streams, and more.
Visit Hughes Water Gardens
Eamonn Hughes welcomes you to visit Hughes Water Gardens to enjoy a fully stocked water garden center, tranquil showcase gardens and learn from his knowlegable staff on how you too can build your own Zen garden, We also offer an online store through which we can send you all you need for your water garden.
Water Feature Construction and Design Services
For over 51 years, we have constructed water features in Europe and the United States. Our owner has built hundreds of water gardens in the Pacific Northwest in commercial and residential areas. For superior water feature construction and design services, trust the expert. Talk to us, and we will start building your dream water garden.
Get In Touch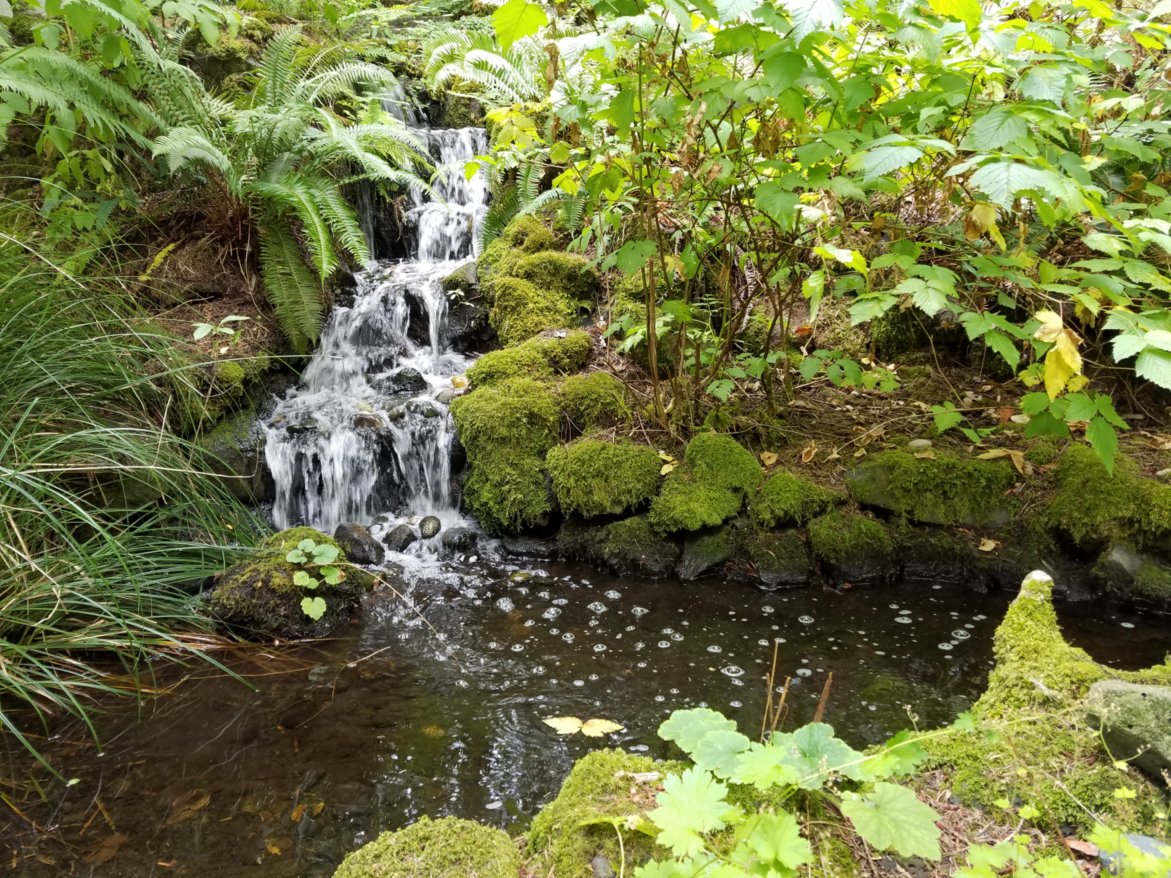 About Us
Hughes Water Gardens in Tualatin, OR, was established in 1987 by Eamonn Hughes. The facility is nestled in a peaceful country setting just south of Portland and includes retail and wholesale nursery operations, several enchanting display water gardens, and a large nursery. An extensive inventory of pond plants and water feature supplies is available for contractors and the general public.
Learn More
Building Great Customer Relationships
Our owner is personable and chooses his clients carefully to ensure compatibility throughout the project.
Check out our beautiful water garden designs. View Our Projects